Imperial Health Solutions
26677 West Twelve Mile Road
Southfield, Michigan 48034 United States
Toll-Free: 888-562-2690
Phone: 289-231-8161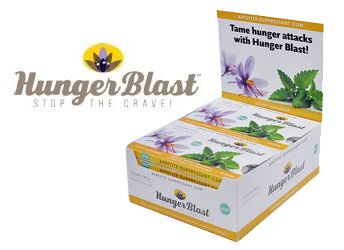 What is Hunger Blast?
Hunger Blast is an made from a natural appetite suppressing ingredient called Satiereal. Hunger Blast will do well and any checkout as an impulse item the way a 5 hour energy drink sells. It will also do well in a Health and Beauty section beside other weight loss products. A 10 pack PDQ is $38.00 with a retail of $7.95. Each pack has 10 tablets.
Minimum Order: $100.00

Sorry, but the minimum order is $100.00
Click here to view your cart .

---
Return to our main website at http://www.wholesalecentral.com/hungerblastgum